In this complete Digital Growth Marketing course you will learn...
How growth marketing works and how it can benefit your business
How to use chatbots to boost engagement and get more quality leads
How to use Data Science and how to apply it to growth marketing
How to boost sales with Conversion Rate Optimization
How to acquire, qualify and convert high-quality leads with side project marketing
How to use Google Tag Manager to unlock insightful information for your business
How to increase sales and leads through Programmatic Media Buying
How to generate high-quality B2B leads on LinkedIn without cold messaging and ads
How to manage a company remotely that keeps driving your business' growth
How to validate business ideas without spending lots of time and money
This course is taught by multiple Upthrust industry experts. Each instructor will provide you with theoretical knowledge and practical examples about certain growth marketing topics.
This course will cover 10 different topics, each topic divided into smaller fragments which will make it easy for you to follow.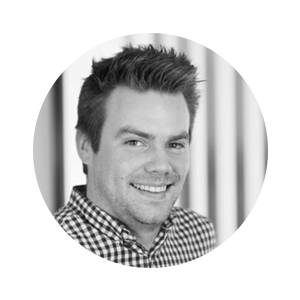 Dennis De Cat, Managing Partner
Dennis is a serial venture builder & growth strategist. He advises corporates & large SME's on easy-to-implement growth strategies and tactics that show results as from day 1.
"Wake up. Kick ass. Repeat."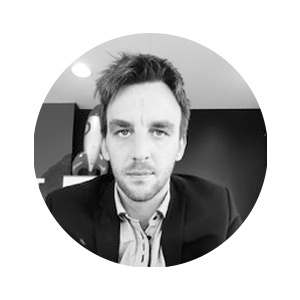 Dennis Peeters, Senior Growth Marketing
Dennis made his first website over 20 years ago, and never stopped building them! He is passionate about new ways of communicating and advertising.
"Let's build the future together!"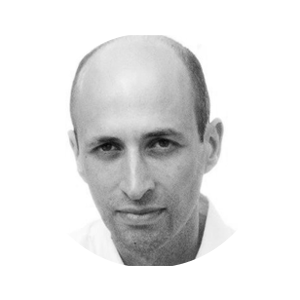 Frank Cornelis, Data Science Lead
He discovered data science 15 years ago, and ever since he is fascinated about it. He worked in every part of the value chain, organizing the data, making statistical models, and applying them in large organizations.
"So many opportunities. We live in fascinating times!"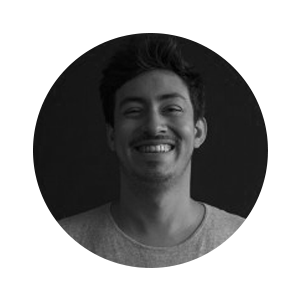 Ricardo Ghekiere, Head Of Growth
Ricardo is passioned about growing companies from scratch. Having worked for more than 100+ different companies, He's currently writing detailed essays on growth and user acquisition that have been featured on Growthhackers.com, Forbes, Bloovi and many more to help you build a growth machine.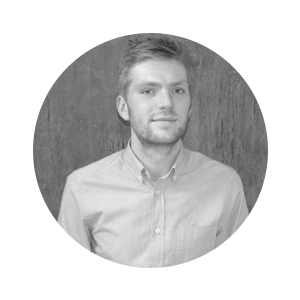 Jonas Geuens, Head of CRO & Performance
Jonas is specialised in doing online marketing with a twitch. He is a performance marketeer that focusses on measurable results. He manages your online channels & digital strategy from A-Z.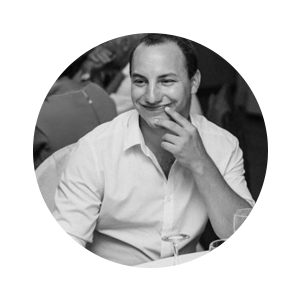 Bert Schildermans,Technology Expert
Bert has always had a passion for the newest technologies and innovations when it comes to computers and thus he began with online marketing. His core focus is to make sure you can track your entire customer journey to create data-driven opportunities for your company.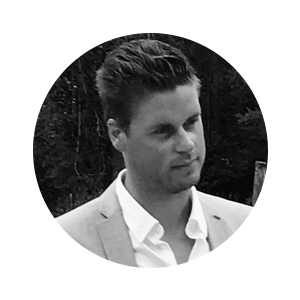 Ivan Sergeyssels, Senior Performance Marketer
Ivan has experience in different aspects of digital marketing. His expertise is programmatic advertising, but he is also skilled in dashboarding, data visualization and website tracking.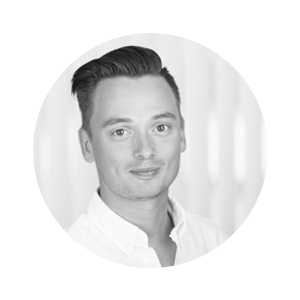 Stefan Herrebosch, Team Lead Upthrust
With a background in Consulting, the Corporate, Agency and Media world, Stefan Herrebosch has discovered first hand what works at companies when talking full funnel growth, and what doesn't.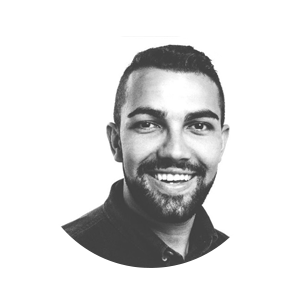 Yannick Khayati, Director at Upthrust
Yannick Khayati is an expert in growth. He is the founder of the first growth hacking agency In Belgium. Through the years he has done more than 1000 experiments. Furthermore he has spoken in more than 30 countries, which makes him an excellent public speaker aswell.
These
Companies Accelerated
Their
Growth
By Joining Our
Trainings: