In this Conversion Rate Optimization course you will learn...
What is Conversion Rate Optimization
Steps to increase your Conversion Rate
How a powerful conversion funnel looks like
Variables you can optimize in your conversion funnel to improve your conversion rate
What is a good Conversion Rate (It's higher than u think)
How to increase traffic using CRO techniques
How to increase lead quality using CRO techniques
Tools you can use yourselves to increase your CRO
The importance of split-testing in CRO
The importance of experimentation in CRO
The importance of being original in CRO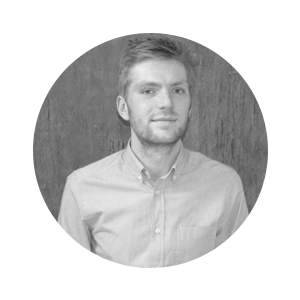 Instructor Conversion Rate Optimization
Jonas Geuens, Head of CRO & Performance @ Upthrust.eu
Specialised in doing online marketing with a twitch. Jonas is a performance marketeer that focusses on measurable results. He manages your online channels & digital strategy from A-Z. This includes improvement of the whole sales funnel & backend in order for your company to be able to take on volume.
These
Companies Accelerated
Their
Growth
By Joining Our
Trainings: